Straight from beekeepers; handled with exceptional care to protect its natural values.
Acacia Honey possesses a uniquely light color and aroma, making it the favorite of many, who prefer a gentle, pleasant taste. The honey stems from the nectar of the Acacia tree's blooming white flowers. Hungary's vast acacia forests provide the fertile ground for the bees to produce an exceptionally pure, high quality Acacia honey. The great natural conditions are only complemented by the Hungarian beekeeper's many generations of expertise, by closely observing the flowerings and taking care for their colonies.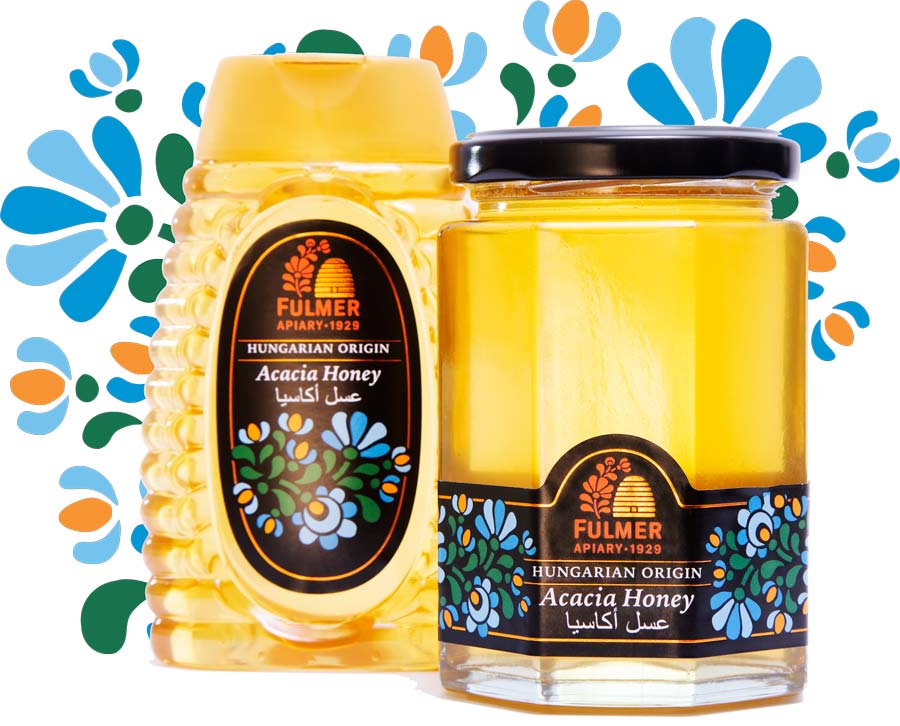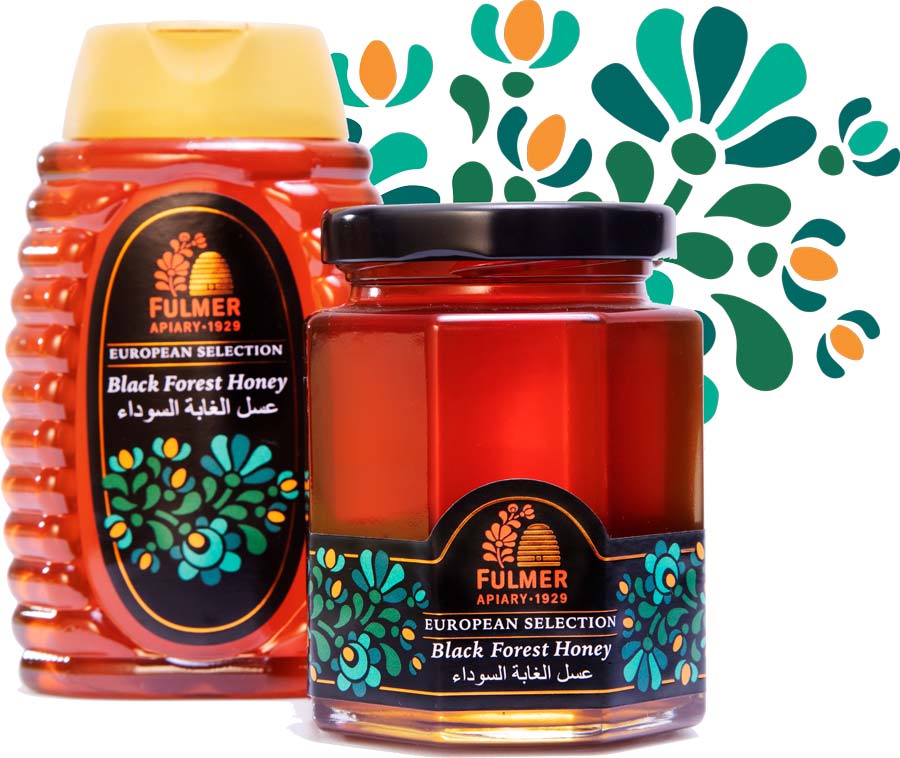 A single spoon of Forest Honey and we find ourselves in the sweet-smelling forests of the Alps. Its strong and characteristic taste caresses your taste buds.
Flower Honey is collected throughout the summer form hundreds – or even thousands – of different flowers of the fields and the forests. This natural diversity gives its richness, strength and characteristic taste.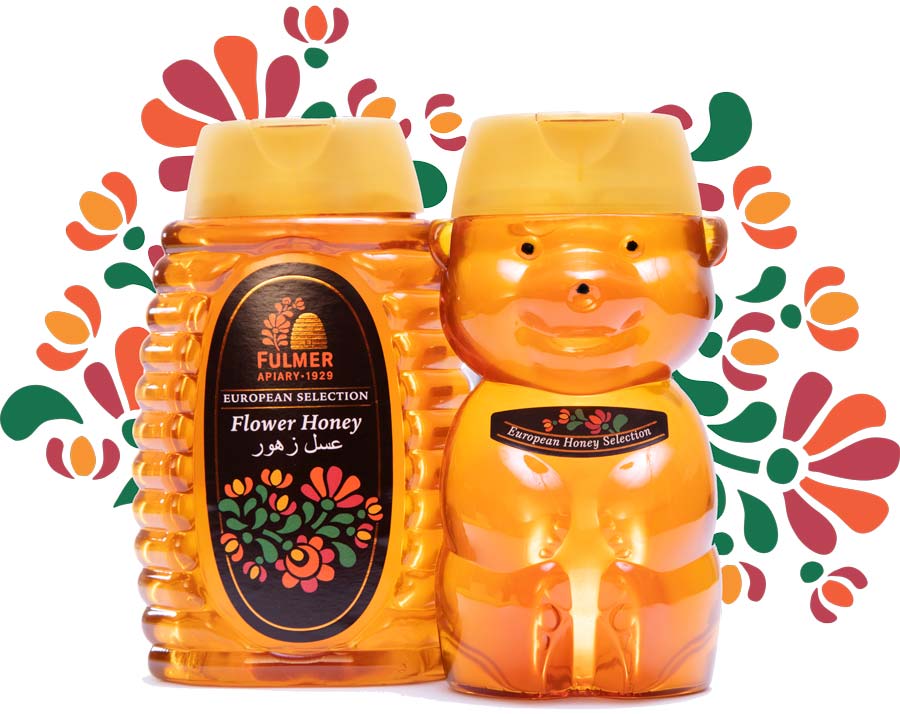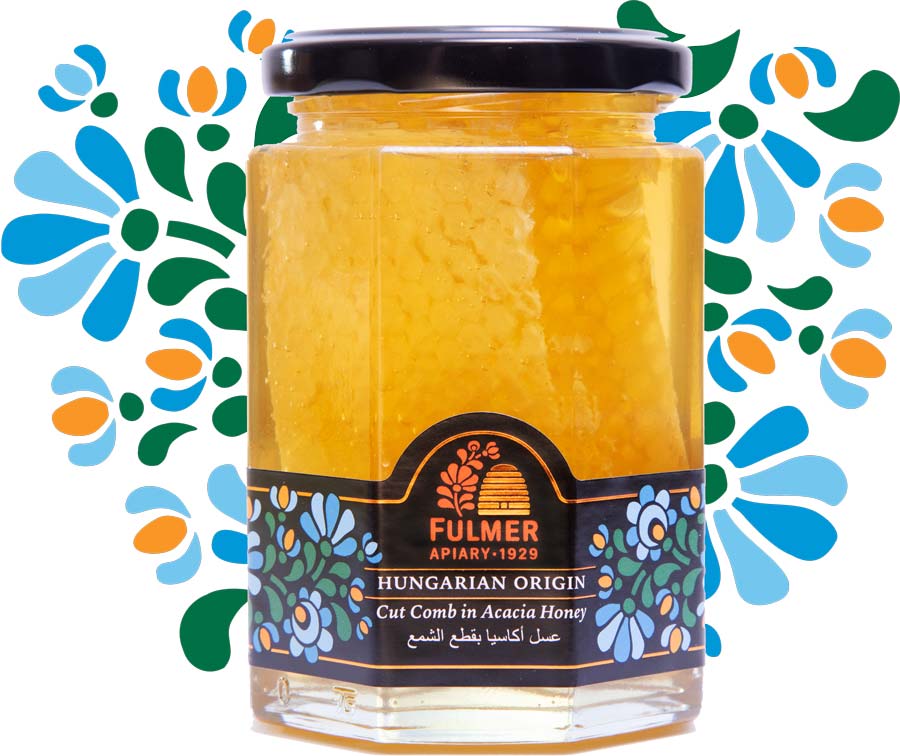 Honeycomb takes you right into the hive! This is the rawest, most original form of honey. It is made from the soft wax that is built by the bees which is later filled with their delicious spring acacia and summer flower honeys.